Dazaifu Tenmangu & Hakada Doll Painting Experience
from
$101
AUD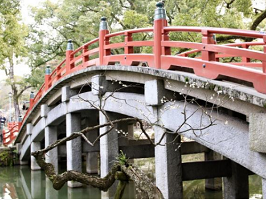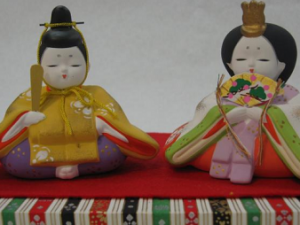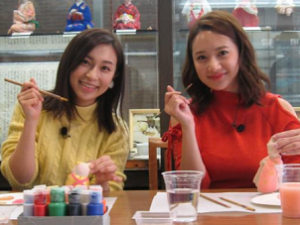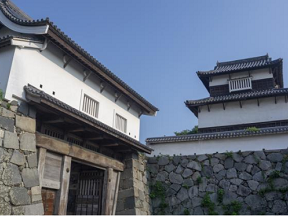 See the two major sights of Japan's ancient capitals in Fukuoka! 
This sightseeing bus will take you to the Dazaifu Tenmangu and Fukuoka Castle ruins where are great places for Japanese history lovers to explore freely. Enjoy painting experience of Hakata Doll that is Fukuoka's enduring craft over 400 years and take your masterpiece back home!
B: Breakfast | L: Lunch | D: Dinner
Day 1
Fukuoka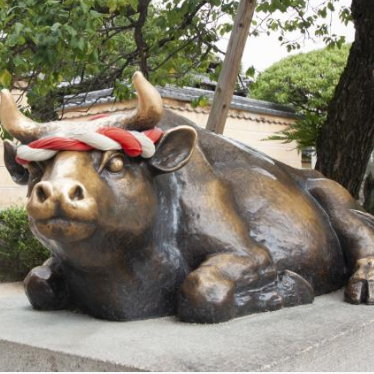 8:50-9:35 am: Departure from Canal City Hakata / Fukuoka City Hall / Hilton Fukuoka Sea Hawk by bus.
11:00 am Dazaifu Tenmangu Shrine: Enshrining Sugawara Michizane, or Tenjin, the deity of learning, culture, and the arts, Dazaifu Tenmangu welcomes more than 10 million visitors a year. It is one of Japan's most important Shinto shrines, the head of 12,000 Tenjin shrines nationwide, and one of the top places to visit in Fukuoka.
14:00 pm Hakata Doll Painting: Passed down over 400 years,the life breathing skill of Hakata Ningyo doll makers. Currently, the workshops which manufacture Hakata Ningyo dolls are scattered throughout the city of Fukuoka and its suburbs. It is a tough world and while everyone must practice under a master teacher for ten years before becoming an artist, this tradition has improved the quality of the Hakata Ningyo dolls.
15:45 pm Ruins of Fukuoka Castle: Known as Maizuru Castle or Seki Castle. It was built by Kuroda Nagamasa, who was appointed lord of the Chikuzen feudal domain (a part of Fukuoka Prefecture) for his support of Tokugawa Ieyasu during the battle of Sekigahara. Nowadays only ruined walls and a few turrets remain, but it used to be the best castle.
16:30 pm -: Tour ends at Canal City Hakata / Fukuoka City Hall / Hilton Fukuoka Sea Hawk. Please make your own way to your next destination.
Hakata doll of painting experience fee

Transportation costs included in the tour

Automatic multilingual guide system
In case of traffic congestion or any other uncontrollable reasons, may lead to changes on tour schedule or time shorten in each sightseeing spots.

There is no tour conductor with this tour. The tour will be operated by an automatic multilingual guide system "U-feel".

Seat belt must be worn as it is stipulated by the law of Japan.

Because of the safe operation, it is not possible to accept infants without a seat.

We have a strict policy about starting tours on time. If you are not able to arrive at the meeting point by the departure time, the tour will start regardless and no refund will be provided.

If some facilities/places are closed,  alternate locations will be visited instead. However, the tour will not be canceled and refunds will not be given for this reason.

Be sure to wear comfortable shoes.
More Japan Travel Packages