Kanazawa Sightseeing by taxi
from
$131
AUD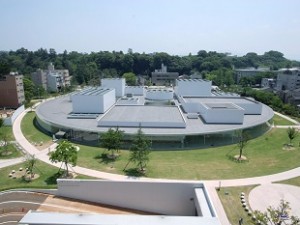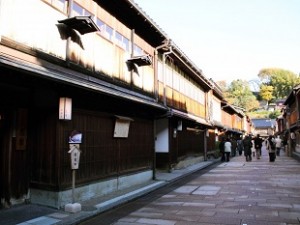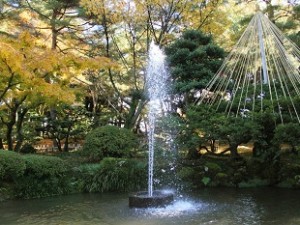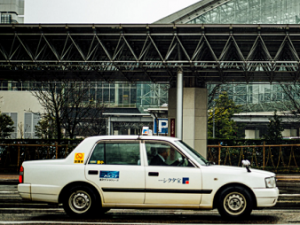 An English-speaking driver will take you through famous spots in Kanazawa!
Compared to sightseeing via public transportation, on this tour, you can efficiently tour around popular areas such as Kenrokuen Garden, Higashi Chaya District, Omicho Market, the 21st Century Museum of Contemporary Art in half day.
B: Breakfast | L: Lunch | D: Dinner
Day 1
Kanazawa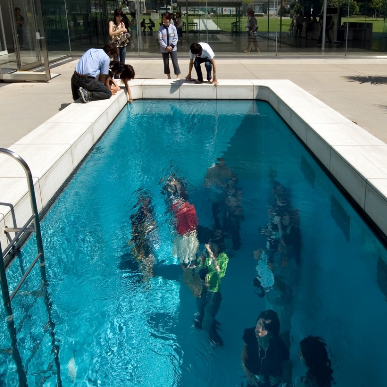 8:50 am: Meet an English- speaking driver at the meeting point.
9:00 am: Departure
Higashi Chaya: The largest of 3 teahouse districts in Kanazawa. Wooden-latticed exteriors of teahouses line both sides of the stone-paved street here where something from the Edo period (1603-1868) still lingers in the air. This area is an Important Traditional Building Preservation District. 
Kenrokuen Garden: This garden - which belonged to the Maeda Clan of the Kaga region - earned 3 stars (the highest rank) from a certain famous travel guide. This location is designated as a Special Place of Scenic Beauty.
21st Century Museum of Contemporary Art, Kanazawa: This art museum is always covered during TV shows that do features on Kanazawa. It is one of the most illustrious art museums in Japan, visited by many people from all over the world.
Omicho Market: Known as "The People's Kitchen," this spot supports the culinary culture of Kanazawa. This area is always bustling with local residents and tourists. This area not only has food, but Western-style shops, pharmacies, souvenir shops, and restaurants.
12:00 pm: Tour ends at Kanazawa station/designated location. 
Taxi fare (1 compact taxi)
Driver service charge
Associated taxes
This tour is accompanied by an English-speaking driver.
Admission to Kenrokuen Garden is free for children ages 0-5, JPY 100 for participants ages 6-17, and JPY 310 for participants ages 18 and older. It is free for participants 65 years and older who can present their passport. Please pay at the ticket window.
The 21st Century Museum of Contemporary Art, Kanazawa is closed on Mondays. If Monday is a national holiday, it will be open that day and closed the following weekday. Public zone is free of charge, but an additional admission fee is required to access the Exhibition zone. Those who wish to enter must pay the required charges at the location.
Please do not be late for your specified pick-up time. Usage time is calculated starting from the scheduled pick-up time. 

If the time limit is exceeded, additional charge of JPY 6,400/hour (for 1 vehicle) must be paid in cash to the driver on the spot. No refunds will be issued even if taxi use is not for the full 180 minutes.

As this tour uses a compact taxi, large baggage cannot be loaded on board. Please participate with a bag small enough to conveniently carry. For any luggage that cannot be loaded on the taxi, please store it in coin lockers on your own. 

Due to potential traffic conditions and customer circumstances, there is no guarantee this tour will be able to visit all sites on the itineraries in 180 min or the order of activities and arrival times may differ. No compensation can be given for accommodation costs, transportation costs, or telecommunications costs arising from missing scheduled transportation at the end of the tour.

If eating a meal during the allotted time, the time used for the meal will also be counted as part of the allotted time. 

The taxi has a back seat with seating capacity for 3 people (if there are 4 people in your group, 1 person will sit in the front passenger seat, and 3 will sit in the back seat).

Smoking, eating, and drinking are not permitted in the taxi. 

For your own safety, please fasten your seat belt.

Pictures shown are illustrations purpose only.

Taxi can pick participants from limited hotels in Kanazawa City and we must have a correct hotel information (name of the building, address, phone number) at the time of booking. A 100% cancellation fee will be levied in the case that pick-up cannot be made due to lack of information from the customer.
More Japan Travel Packages