Ohara, the Serenity Nunneries Course
from
$238
AUD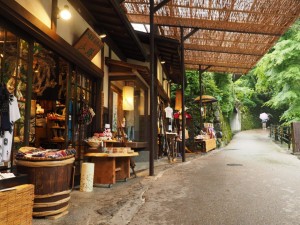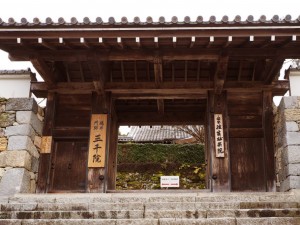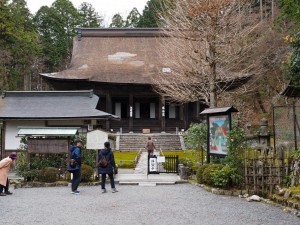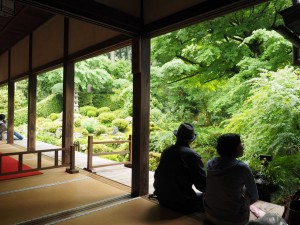 In this tour you will firstly visit Sanzenin, which is the main spot in Ohara as its triad of Buddha statues and moss gardens. You will also visit Ohara Imperial Mausoleum and Jikkoin, as well as Shorinin where monks train Shomyo, or the Japanese Buddhist chants.
**Per person cost listed above is for 2 pax travellers. Additional fee required for single traveller. Please consult with our travel agent for correct pricing. 
B: Breakfast | L: Lunch | D: Dinner
Day 1
Ohara, the Serenity Nunneries Course
Meeting: 8:30 a.m meet with your guide in the Kyoto suburb (please contact one of our consultants to discuss the meeting location). 
Sanzenin: Main attraction in Ohara as its triad of Buddha statues and moss gardens
Ohara Imperial Mausoleum: History of over 1600 years, developed as a temple served by nunnery. 
Jikkoin: Hidden in the rural village of Ohara, the temple is known for its beautiful gardens - especially lovely in the autumn period. 
Shorinin: Associated with the study of Buddhist chanting (Shomyo). 
Tour End: Tour will end in approximately 5 hours. Make your own way to your next destination. 
Guiding fee

Public transportation fee (For taxis or hired cars, an additional fee will be charged.)

Admission fee
◆Please follow the guide's instructions during the program. We shall not be responsible for any accident caused by the disregard of the instructions.
◆Please advise us upon booking if you have any religious or health restrictions, allergies, or the case where you would like to request a special care for participants, including children.
*Pictures shown are for illustration purpose only
More Japan Travel Packages