World Heritage Himeji Castle & Sake Brewery Walking Tour
from
$195
AUD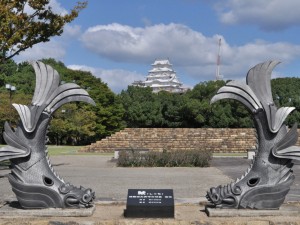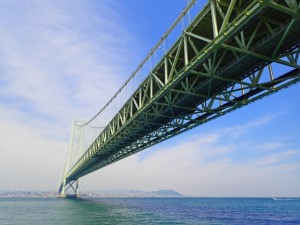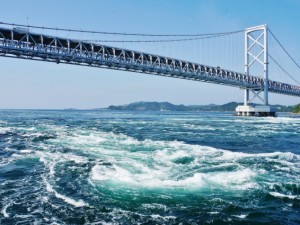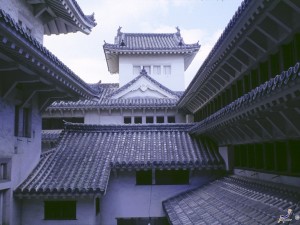 Tour the World Heritage Site, Himeji Castle known as Japan's most spectacular castle. On this tour, you can enjoy walking through a Japanese garden of over 30,000 square meters which features many aesthetic views of Himeji Castle. After having a delicious Japanese-Western buffet for lunch, walk along the built-in promenade at the Akashi Kaikyo Bridge, the longest suspension bridge in the world! 
Departure
6 Jan - 25 Dec 2020: Mon, Wed, Fri
(Except 10 Feb, 9 Mar, 27 Apr - 6 May, 24 Jul, 10 - 17 Aug, 21 Sep, 12 Oct, 9 Nov, 14 Dec 2020)
Code
From HImeji JG-GDT1NK6501NNS
From Osaka JG-GDT1NK6401NNS
From Kyoto  JG-GDT1NK6301NNS
Kyoto and Osaka departure additional charge required
B: Breakfast | L: Lunch | D: Dinner
Day 1
Kyoto / Osaka - Himeji - Kyoto / Osaka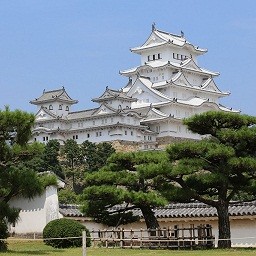 <From Kyoto>
8:40 am: Assemble at Sunrise Tours Desk inside Avanti (across from Kyoto Station Hachijo Exit) to catch the JR Rapid Service *non-reserved seating
<From Osaka>
8:50 am: Assemble at Hotel Granvia Osaka. Continue to Osaka Station, where you will get the train to Shin-Osaka Station and transfer to the JR Rapid Service *non-reserved seating. Arrive at Himeji Station
<From Himeji>
10:15am Depart from Himeji Tourist Information Center inside JR Himeji Station and proceed to Visit one of Japan's most iconic World Heritage Sites, Himeji Castle! Enjoy a 2-hour leisurely stroll through Himeji Castle and enjoy colored carp swimming in Koko-en Garden, located right near Himeji Castle.
13:00 - 14:00 Head to Restaurant for lunch
[Wednesdays & Fridays] Japanese/Western Fusion Cuisine Lunch
[Mondays] Steak Lunch
The lunch locations have a view of Himeji Castle and interested guests may take pictures at the rooftop after the meal.
14:00pm Proceed to Sanyo-Himeji Station and travel via Tegara Station to Nadagiku Shuzo a sake brewery with relation to the "father of French judo," and try sampling some sake!
Proceed back to Sanyo-Himeji Station via Tegara Station to JR Himeji Station. 
16:20pm Tour Ends at JR Himeji Station
<From Osaka>
16:20-5:00pm: From JR Himeji Station, proceed to Osaka Station by JR train non-reserved seat. The tour will end upon arrival at Osaka Station.
<From Kyoto>
16:20-17:30 pm: From JR Himeji Station, proceed to Kyoto Station by JR train non-reserved seat. The tour will end upon arrival at Kyoto Station.
Lunch
Transportation 
English Speacking Guide
Consumption tax
If the minimum number of participants (2) is not met by 4 days before the scheduled date, the tour on that date may be canceled.
This tour uses non-reserved seats on both public transportation and Shinkansen. Please note that seating is not guaranteed. Thank you for your understanding.
Himeji Castle is not wheelchair accessible. Participants must climb some steep staircases.
The order of activities and arrival times may differ depending on road conditions and congestion at destinations.
Total walking distance on this tour is about 4 km, so please wear shoes and clothing which are easy to walk in.
*Pictures shown are for illustration purpose only 
More Japan Travel Packages