Exciting, stimulating and safe, Tokyo offers a treasure trove of ever-unfolding surprises and discoveries that beguile the resident and visitor alike. Covering more than 800 square miles (2,000 square kilometres), it is an enormous, fascinating entity unto itself.
Fast-paced, energetic and busy, the city rarely seems to rest, and this is especially true for Tokyo's many centres. Shinjuku, Shibuya, Ikebukuro and Ueno; Nihombashi, Shimbashi and the famed Ginza. Each centre has its own special flavour and its enthusiastic adherents. Exclusive boutiques, enormous department stores and innumerable specialty shops entice the browser as much as the serious buyer.
Art lovers are drawn to the many fine museums, art galleries and the superb exhibits from around the world that are constantly on display. Music fanciers also have a wide selection of concert halls that have full schedules of both local and visiting musicians performing all types of music. Theatre is extremely active as well, whether for local adaptations from the European and American stage or the spectacular kabuki and highly refined Noh.
From traditional Buddhist temples and Shinto shrines to the high-tech Tokyo Tower, Tokyo is an unforgettable experience to savour and enjoy all year-round.
Local Attractions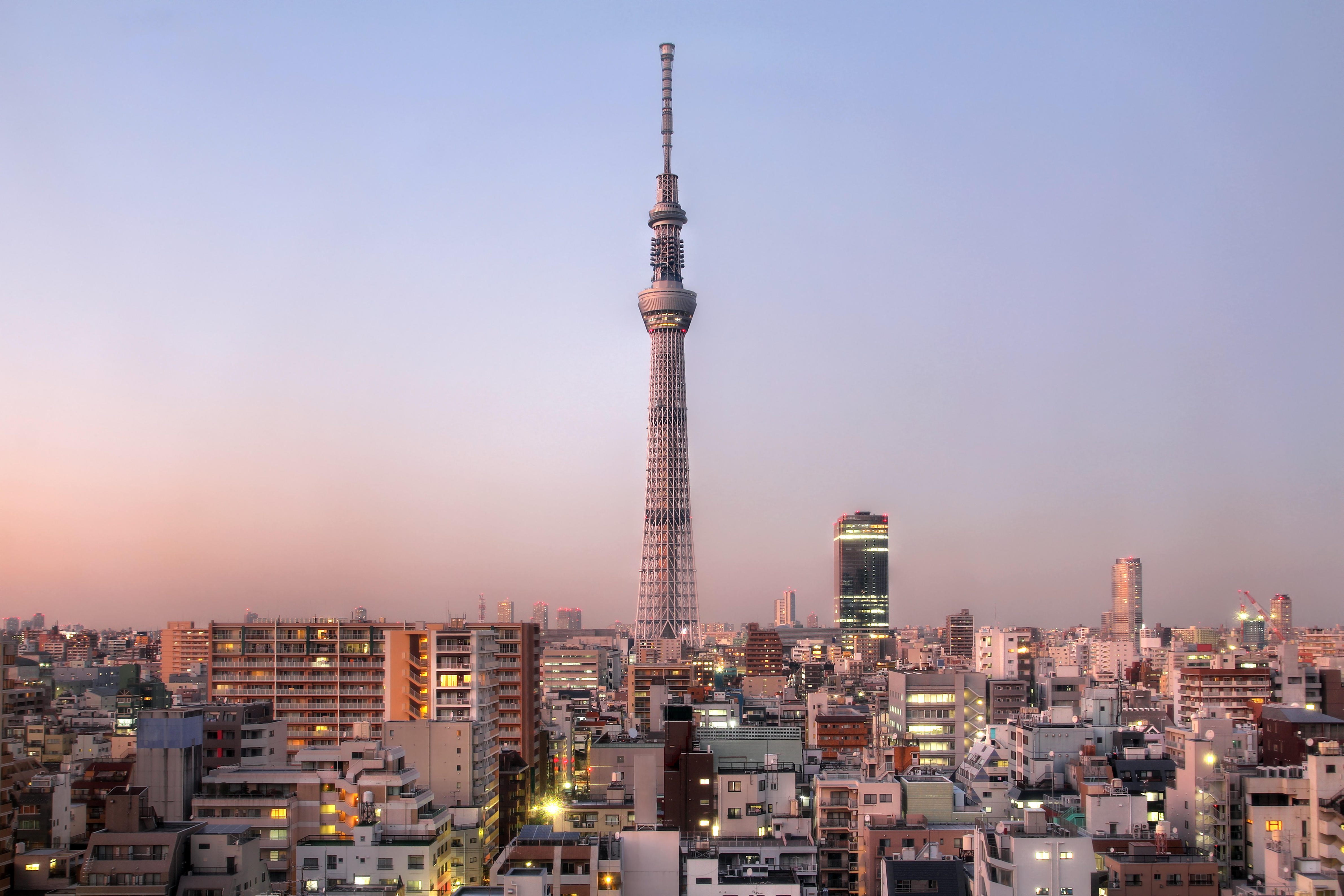 Tokyo Skytree
Tokyo Skytree offers two observation decks, at 350m and 450m high. You can view more during daylight hours – at peak visibility you can see up to 100km away, all the way to Mt Fuji – but it is at night that Tokyo appears truly beautiful.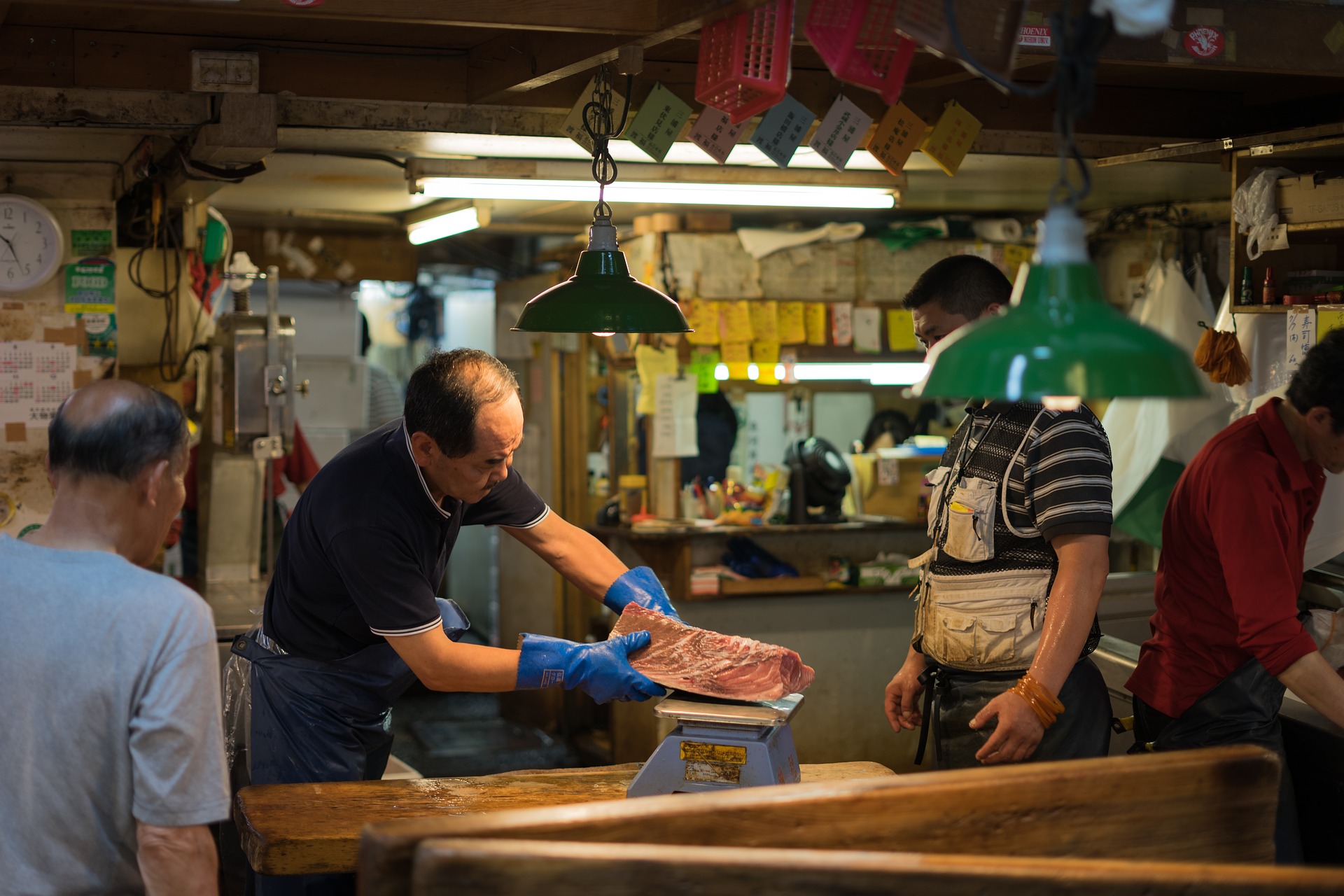 Tsukiji Fish Market
Tsukiji Fish Market is the most famous wholesale market that handles the distribution of fish, meat, produce and flowers. However, the market is expected to close and move to a new site in Toyosu in the near future.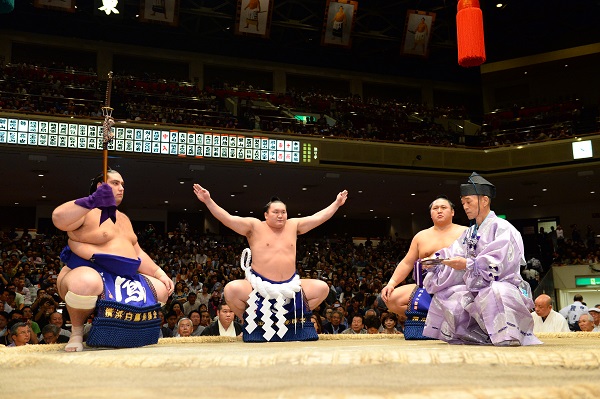 Sumo Tournament
Sumo is Japan's national sport. With its heavy weight athletes, the sport remains a fascinating experience for spectators. The tournaments are held in Tokyo during January, May and September every year. Or if it's not tournament season, try to catch an early morning training at sumo stable.
Local Food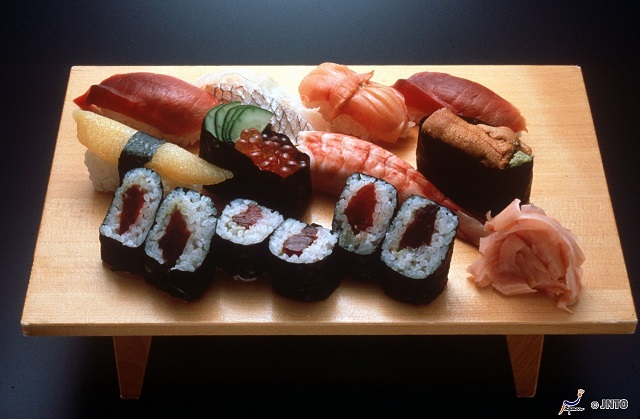 Edomae-sushi
Tokyo's local cuisine using fresh seafood products from Tokyo Bay. Edomae means "in front of (mae) Tokyo Bay (Edo is the old name of Tokyo). It was the first food of the 19th century. This sushi is now familiar to people all around the world.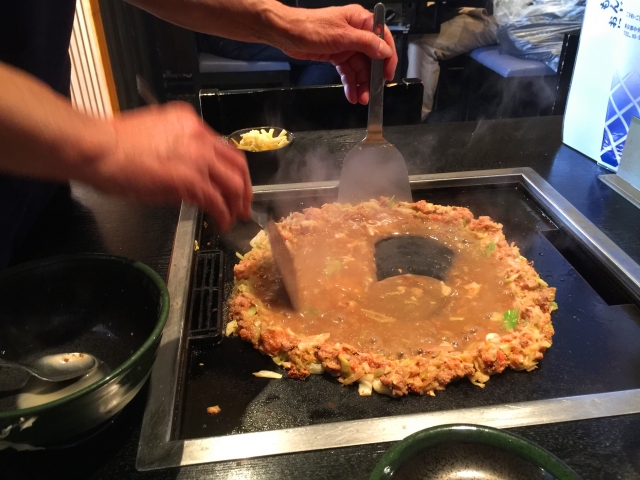 Monja-yaki
Monja-yaki is a type of runny pancake, which is made from sliced cabbage, small pieces of seafood and meat, which are then cooked on a hot grill. A small spatula is used to scrape some of the cooked it and eat it off the grill.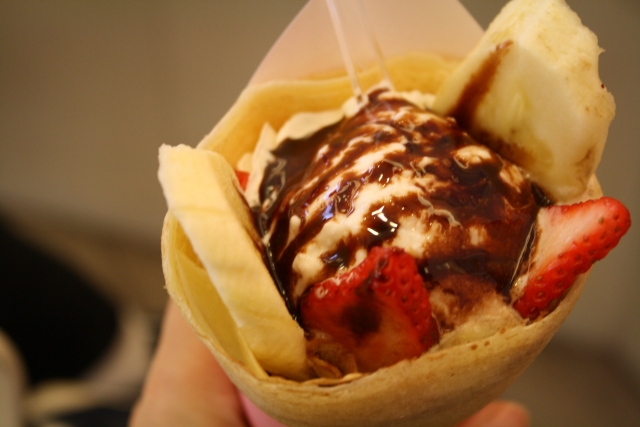 Crêpe

 in Harajuku

Crêpes are the speciality of Takeshita-dori in Harajuku, There 9 different crêpe shops that have various creamy and decorative confectionery.