Koyasan Shukubo Experience 
Wed, 18 May 2011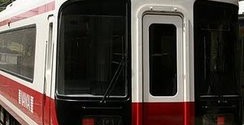 I went to Shukubo "Rengejoin" on the first of May.

I took the Nankai Railway from Namba sta. to Gokurakubashi sta.(1h30) then the Cable car to Koyasan sta. (5 min.)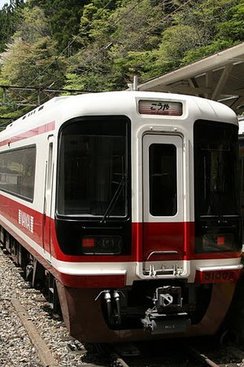 After a 15min. bus ride, I finally got to Rengejoin. A very old, traditional temple.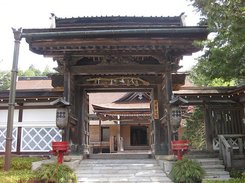 I Checked in and then entered the room. There was a Kotatsu and a TV. A tiger welcomed me!?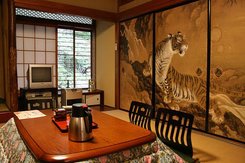 After a short rest, There was a meditation session in the main building. 
When the meditation ended, the priest gave us the "minister's" message in both Japanese and English.
Dinner time. 'Shojin Ryori,' Zen Vegetarian Cuisine. Even though the cuisine did not contain any meat or fish, I felt full and very satisfied.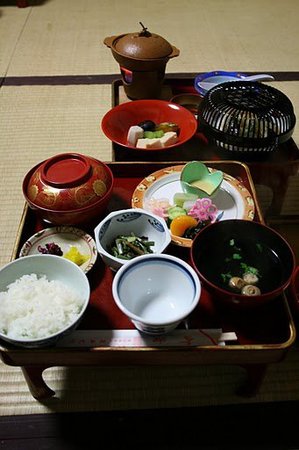 After dinner, I took a bath and went to bed around 21:30.
Tags: Koya San, Koyasan, Japan Experience, Shukubo