OVER 50 JAPAN-RELATED EVENTS TO BE HELD IN AND BEYOND SYDNEY FROM 20 TO 29 OF AUGUST.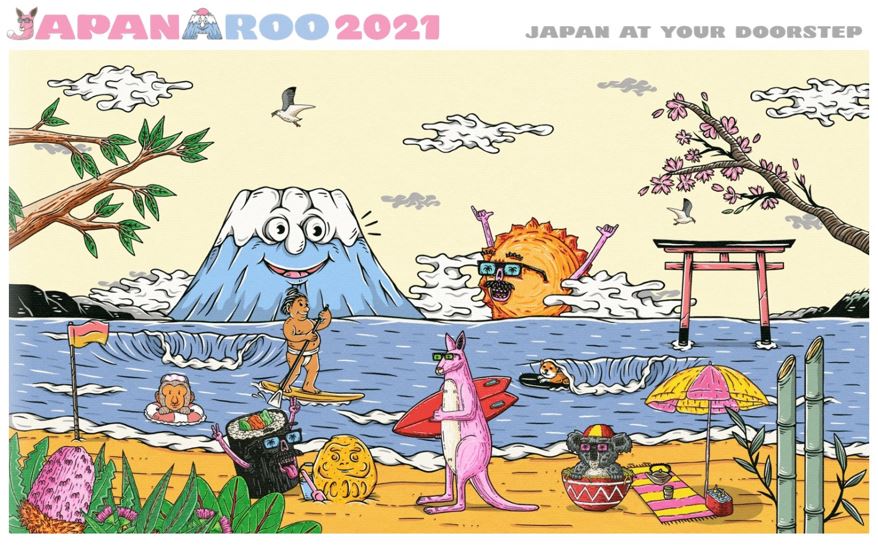 AN EXCITING NEW INITIATIVE TO CELEBRATE MULTICULTURALISM AND PROMOTE EXCHANGES WITH JAPAN IN AUSTRALIA.
Japanaroo aims to create a platform for multiple Japan-related activities that will enable interaction and cultural dialogue between Australia and Japan, and create opportunities for Australians to discover and experience Japanese culture, businesses and brands up close and personally.
Scheduled to be held from 20 to 29 August 2021, this event is set to contribute towards business innovation nationawide while offering exciting cultural experiences, enrich lives, and providing the opportunity to experience Japan, right here in Australia. In collaboration with government organisations, community groups, non-profit organisations as well as shops, restaurants and other businesses the Japanaroo Platform will provide an innovative public-private partnership of more than 20 organisations engaged in Japan-Australia relations across various sectors. This platform offers these groups the opportunity to hold special events related to Japan in and beyond Sydney, for the public to enjoy.
Examples of the kind of events in the store, both in and arounf the Greater Sydney area, as well as on-line, are Japanese cultural demonstrations, special dining and Japanese cooking experiences, as well as pop-up events around the city to showcase made in Japan products and Japanese tourism destinations.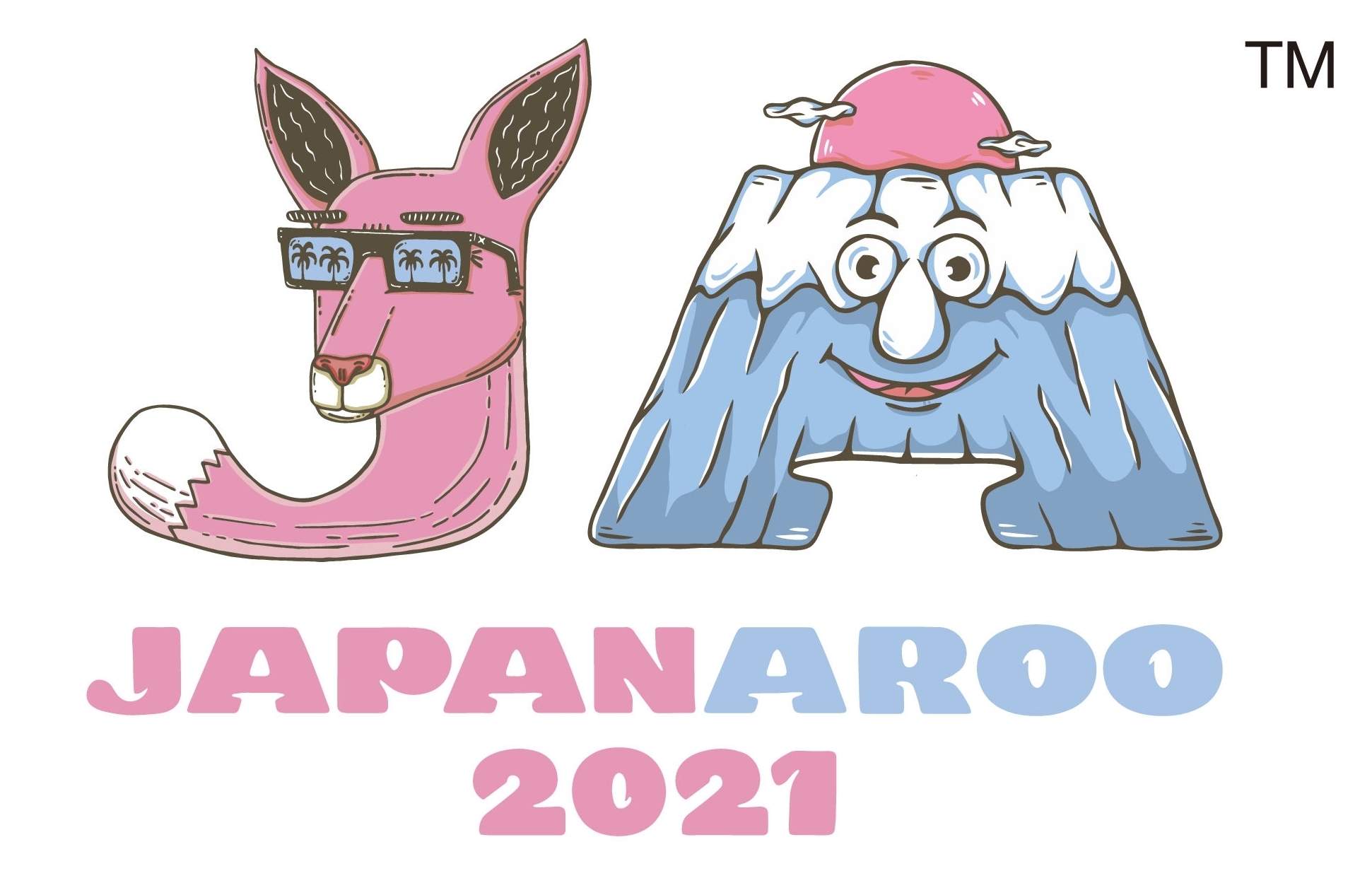 Join Japanaroo 2021
Experience a piece of Japan right here in Australia.
Travel Japan is excited to be a part of the Japanaroo Platform, and for the opportunity to work in conjunction with a number of accredited Australian and Japanese organisations to present a number of quintessentially "Japanese" cultural experiences during Japanaroo.
Click on the links below to check out our current line up of in-person and on-line experiences offered in conjunction with the Japanaroo Platform. Book early to secure your chance to experience Japan and be a part of this exciting initiative!