Japanese Dance & Tea Ceremony in NSW
Learn the Art of Traditional Japanese Dance, including Japanese Tea Ceremony & Sweets
Enrich your life with Odori
Let's experience Japan through Japanese dance!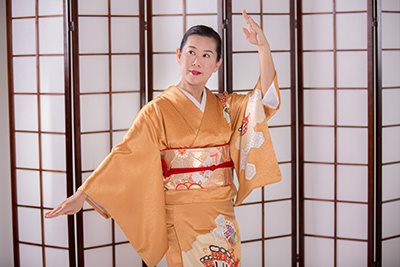 Come along and learn about Japanese culture and tradition through dance.
In this workshop, you can delve deeper into the Japanese performing arts, learning the aesthetic beauty of Japanese dance through a program designed to appeal to a general audience. Participants can learn how to dress in yukata, gracefully manipulate a fan, become familiar with Japanese etiquette and dance. Participants will also have the opportunity to enjoy viewing a traditional Japanese Tea Ceremony conducted by an expert, as well as high quality matcha tea and wagashi (Japanese sweets).

Japanese Tea & Dance in Kimono
Minimum 2pax - $215.00 per person
Maximum 3-5pax - $205.00 per person
Workshop Includes:
※Yukata (Summer Kimono) Dressing
※Dance Demonstration & Workshop in traditional Japanese setting
※Japanese Tea Ceremony + tea and sweets with Q&A session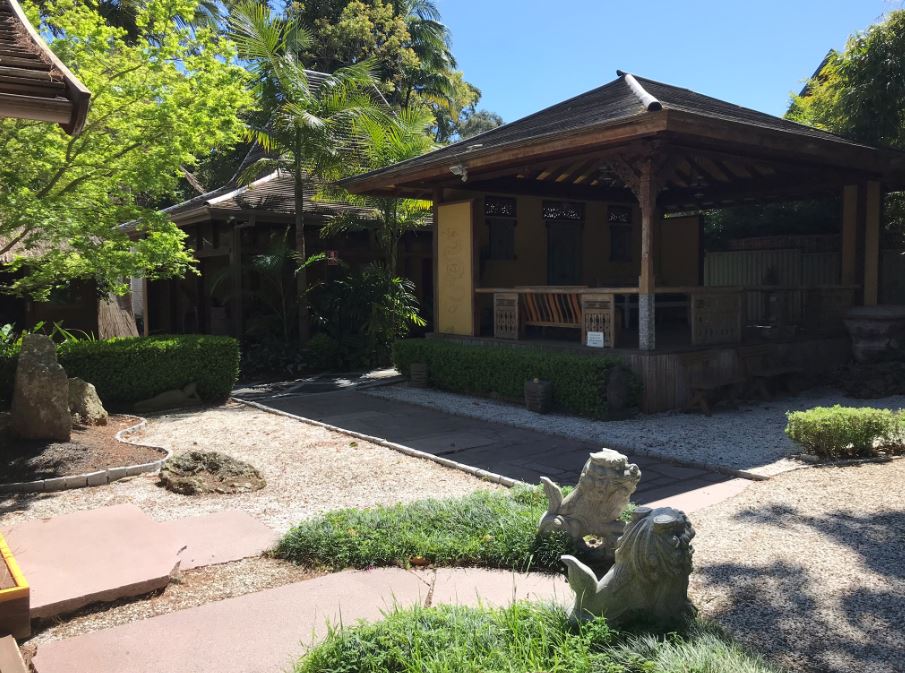 Enjoy mastering the movement dressed in a traditional kimono! Take in a solo dance performance followed by a workshop in which participants will themselves master the movements of Japanese dance, dressed in traditional clothing. Following the dance workshop, enjoy viewing a traditional Japanese Tea Ceremony conducted by an expert, as well as high quality matcha tea and wagashi (Japanese sweets).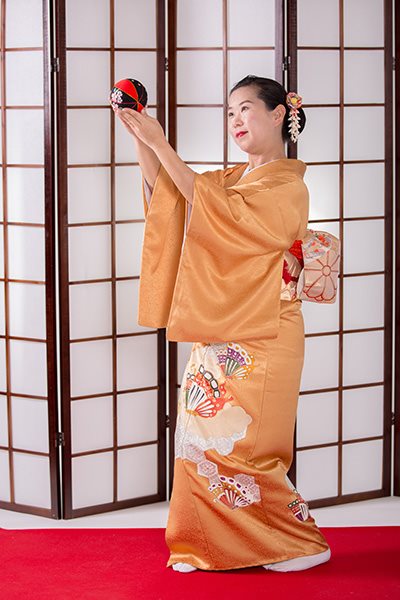 About the Workshop
※90-120 minute workshop (depending on participant numbers & time required to dress)
※All participants will dress in yukata [summer kimono].
※Participants will view and participate a dancing session.
※Participants can enjoy a Q&A session with Junko Sensei
※Participants will have an opportunity to watch a traditional Japanese tea ceremony conducted by Tae Sensei
※Enjoy high quality matcha tea and wagashi (traditional Japanese sweets) + Q&A session in a traditional tea house setting
※Minimum 2 people and Maximum 5 people per session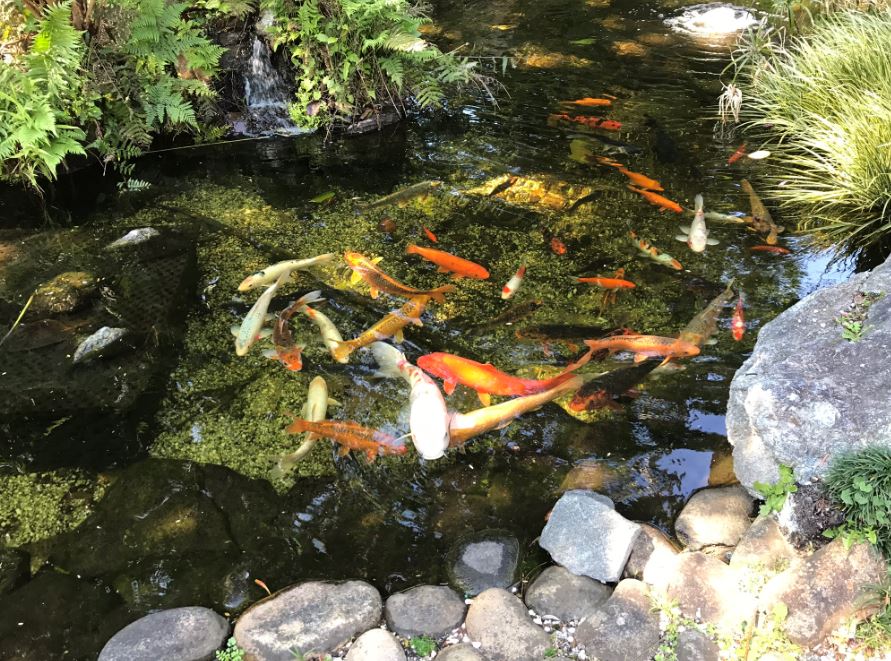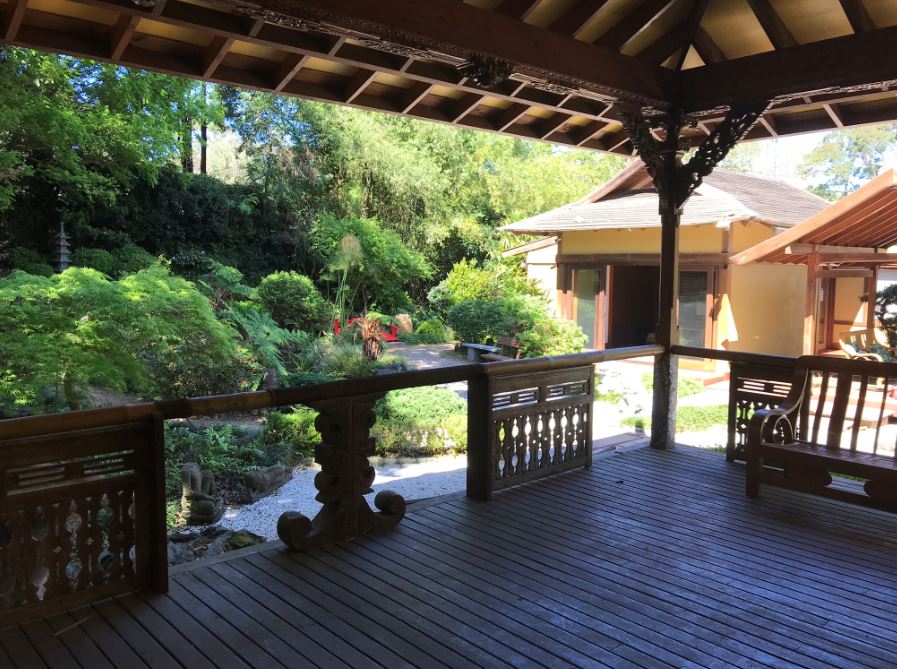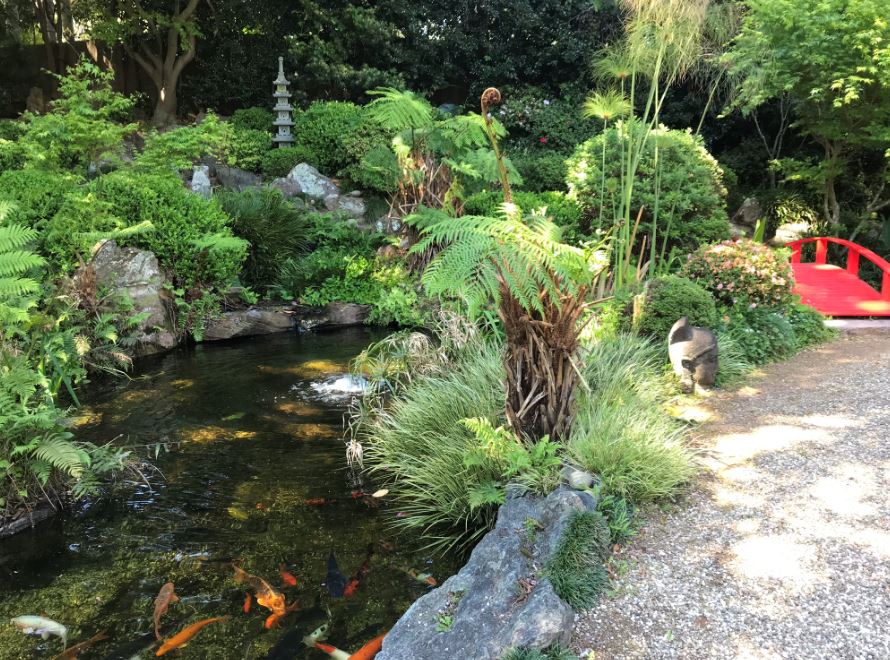 Workshop Availability
Please ask our friendly staff to enquire about availability for your preferred date.

About Junko Sensei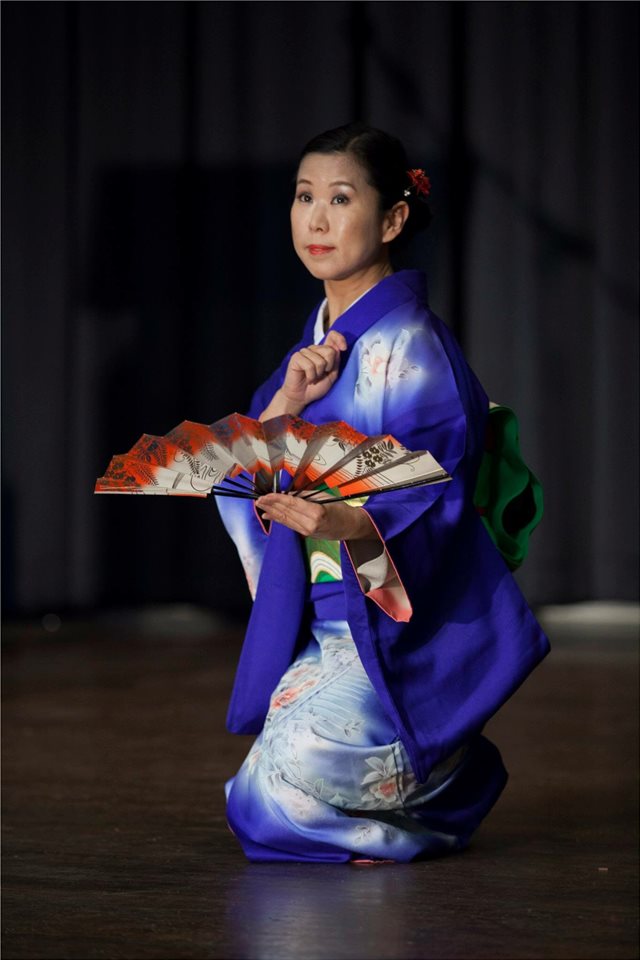 Born in Saitama, Japan. Junko started learning Japanese traditional dance, Nihon-Buyo, in Tokyo under the direction of Kanoko Fujima, a dance expert of the New Fujima school. Junko learned not only long classical repertoire but also short pieces for stage performances. After emigrating to Australia, Junko began taking lessons from Ms. Yoke Chin Kham, a licensed dance teacher. Junko Sensei regularly performs for charity and community events and private functions in New South Wales.
About Tae Sensei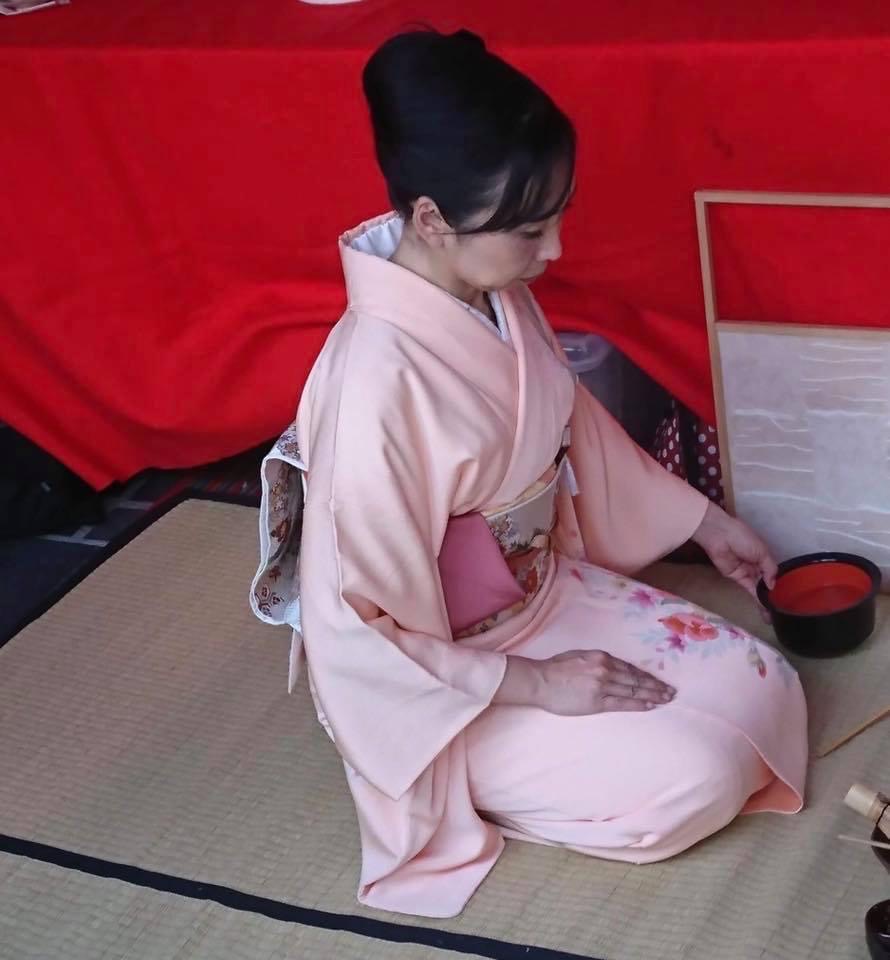 Tae is the founder of the International Kimono Club Sydney, and has held monthly Kimono events and participated in many festivals and exhibitions doing Kimono shows and dressing demonstrations since 2013 in Australia. Tae leant all about kimono for two years at Tokiwa Jyogakuin in Nagoya, Japan. Her mother had her own business selling kimono, so she was interested in Kimono from when she was a child. She rents Kimonos and dresses people for Weddings, TV commercials and Opera shows etc in Sydney. Tae also demonstrates Tea Ceremony at Japan Festivals and school incursions etc to introduce Japanese culture in Sydney. She was invited to the Art Gallery of NSW for a Celebrity Talk in 2016 and SCCI in 2018. Now she gives Kimono and Tea ceremony workshops at Ryokan Gojyuan in Balmain and other private locations.