Hiroshima Bar Hopping Food Tour
from
$92
AUD
View Terms
https://www.traveljapan.com.au/booking-conditions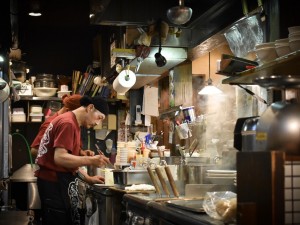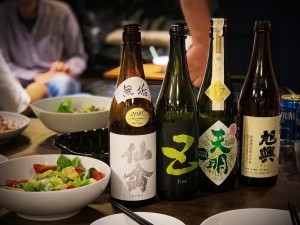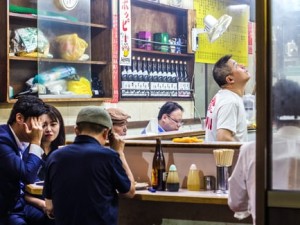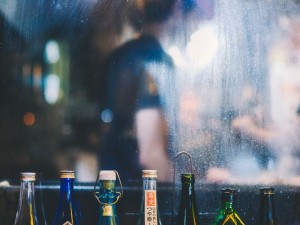 Explore Hiroshima locals drinking spots around Nagarekawa at an efficient pace.
Guaranteed seats at 3 bars / izakayas where you will be able to try some amazing local foods.
Try out some local foods such as Hiroshima-style okonomiyaki, oysters and horumon tempura!
Interact with other friendly local bargoers and get a real sense of the culture, food and people!
You may be a little surprised at how many izakaya (Japanese pubs) there are in Hiroshima's drinking areas. To help you find the best spots, your guide will be taking you to places only the locals know and recommend, making for a one and only experience! Together with friendly local guide, you won't miss out on great, authentic izakaya experience in Hiroshima.
B: Breakfast | L: Lunch | D: Dinner
Day 1
Hiroshima Bar Hopping Food Tour
19:00 - Our friendly local guide will meet you near Hacchobori station.
Accompanied by your guide, visit a local izakaya that specializes in Okonomiyaki. Quench your thirst with a refreshing Japanese drink as the chef cooks your Okonomiyaki (a Japanese savory pancake) on a flat iron grill at your table!
From here, go bar hopping in the backstreets of Hiroshima just like a local and Taste authentic local foods. Your tour guide will offer recommendations thought out! Even if you don't know much about Japanese food, don't worry there are plenty of amazing foods that you can only taste in Hiroshima!
Taste Sake made in Hiroshima! Try different flavors, from dry and rich to sweet and light. Hiroshima is very famous for its sake breweries. You will get to learn all about sake flavors, so you can try and find your favourite ones! Japanese Izakaya foods pair perfectly with sake, of course. Feel free to ask your guide what good combos are!
22:00 - Tour concludes.
Included
1 drink & 1 Okonomiyaki plate (Japanese style pancake)
3 hours with a local guide
Photos during a tour
Not included
Additional Food & Drinks (Available for purchase at the bars)
Please note that there may be other participants
You do not need to pay for the guide's food and drinks
Only person over 20 years of age can drink alcohol because of law in Japan
Anyone over 15 years old can join this tour
This tour could possibly visit the place where smoking is not prohibited. please note that we may not be able to change the tour venues in this case.
Out of respect for our other guests and to ensure the best tour for everyone, we must start the tour on time.
You will not be able to join the tour, get refund or rescheduled if you are late for the tour and missed the group.
More Japan Travel Packages