Covid-19 & Arriving in Australia Travel FAQs
Frequently asked questions regarding COVID-19 and international travellers departing from and arriving to Australia.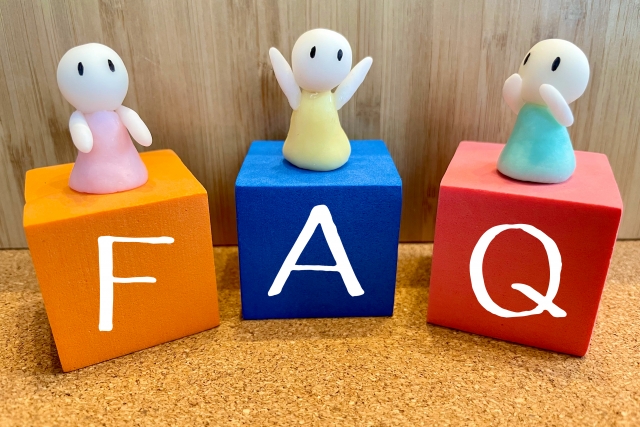 Arriving in Australia
Do I need to complete any documentation before I travel to Australia?
Before you travel to Australia, you should complete the Australia Travel Declaration (ATD) at least 72 hours before your departure for Australia. The ATD collects your contact details in Australia, flight details, quarantine requirements and your health status.
You may also need a valid visa or exemption to enter Australia and authority to enter Australian states or territories.