Covid-19 & Vaccination Travel FAQs
Frequently asked questions regarding COVID-19 vaccinations and travel to / from Australia.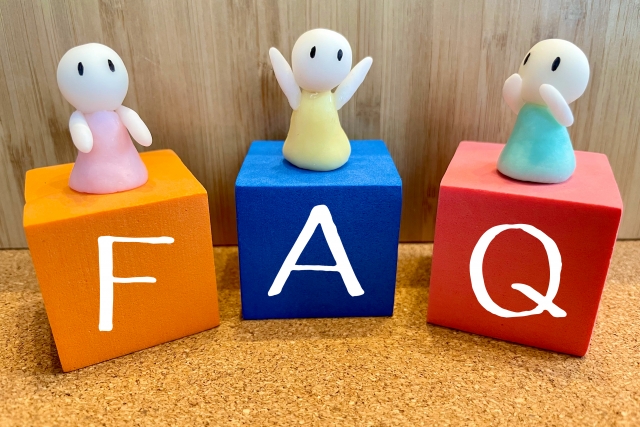 Vaccinations
Do I need to present my COVID-19 vaccination certificate from a health authority at check-in?
Yes, you must present your COVID-19 vaccination certificate from a health authority to the airline staff when checking in for your travel.
Travellers vaccinated in Australia will need to present an Australian International COVID-19 Vaccination Certificate (ICVC).
Travellers vaccinated in other countries will be able to present certificates in formats that meet the following criteria:
issued by a national or state/provincial-level authority or an accredited vaccination provider written in English or accompanied by a certified translation containing at a minimum:name as it appears in the traveller's passport either date of birth or passport number
the vaccine brand name, and
the date of each dose or the date on which a full course of immunisation was completed. Paper and digital certificates are equally acceptable.
For a traveller to qualify as fully vaccinated, the certificate must show a completed dosage of a vaccine approved or recognised by Australia's Therapeutic Goods Administration (TGA). Mixed doses count towards being fully vaccinated as long as all vaccines are approved or recognised by the TGA.
A traveller will not be considered fully vaccinated unless at least 7 days have passed since the last dose of vaccine in a course of immunisation.
I have not been vaccinated. Can I still travel?
If you have not been vaccinated as above, you do not meet Australia's definition of 'fully vaccinated'. This includes instances where the dosing schedule or vaccine eligibility differs in your country of origin.
If you do not meet Australia's definition of fully vaccinated, current border restrictions apply to you and you must continue to follow the current border processes when leaving Australia or coming to Australia.
What travel restrictions apply to children in relation to vaccination?
All children aged under 12 years, as demonstrated by their passport, count as fully vaccinated for travel purposes.
Exemptions apply to Australian children aged 12–17, who are travelling with fully vaccinated parents/guardians, arriving in New South Wales, Victoria and the Australian Capital Territory who do not meet the criteria for fully vaccinated.
This age group will be required to undertake a PCR test within 24 hours of arrival into Australia and will need to quarantine at home for 7 days. A second test will be required on day 5 prior to completion of quarantine. This age group may attend school after completing the 7 days of quarantine. However, they will not be allowed to visit other high-risk settings such as disability facilities, aged care facilities and hospitals until 14 days after arrival.
I or someone I am travelling with is not eligible for vaccination or cannot be vaccinated for medical reasons
Australian citizens and permanent residents who cannot be vaccinated - for example, if they are under 12 or have a medical condition – will be treated as vaccinated for the purposes of their travel.
For travellers who provide a medical certificate that indicates they are unable to be vaccinated with a COVID-19 vaccine because of a medical condition, the medical certificate must include the following information:
your name (this must match your travel identification documents)
date of medical consultation and details of your medical practitioner
details that clearly acknowledge that you have a medical condition which means you cannot receive a COVID-19 vaccination (vaccination is contraindicated).
People who have received non TGA approved or recognised vaccines should not be certified in this category.
What if I am eligible and do not have proof of vaccination or a medical certificate?
Travellers over the age of 17 who are not vaccinated, or vaccinated with a vaccine not approved or recognised by the TGA, will still need to enter 14-day managed quarantine. This only applies to those who do not have an exemption or are not considered fully vaccinated.
If I have a vaccination certificate, does that mean I'm fully vaccinated?
Getting a vaccination certificate does not necessarily mean that you are fully vaccinated.
If your vaccination certificate does not demonstrate that you meet Australia's definition of fully vaccinated, you cannot use it for leaving or entering Australia. It is your responsibility to know your vaccination status and ensure your vaccine certificate supports your eligibility to travel to and/or from Australia.
Do I still need to have a pre-departure test if I have had a COVID-19 vaccine?
Yes, you still need to give evidence of a negative COVID-19 polymerase chain reaction (PCR) test result even if you have been vaccinated.