Okinawa Hontō (Okinawa Main Island)
The Gateway to Okinawa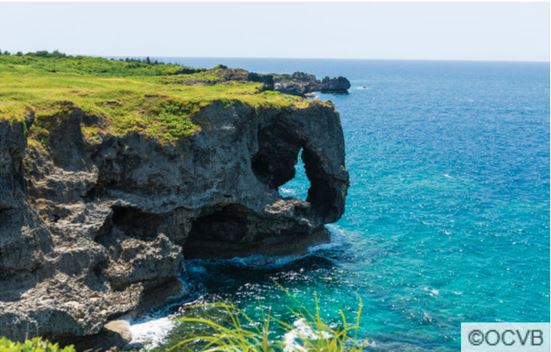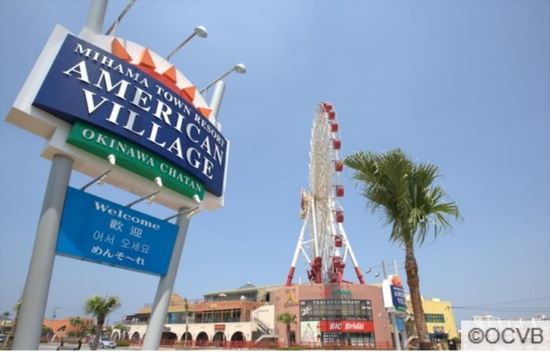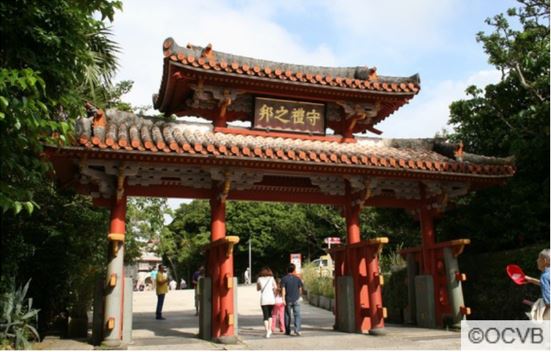 The main island is and adventageous starting point, and the gateway to exploring Okinawa. The main island can be divided into three areas; Northern Okinawa Main Island, Central Okinawa Main Island and Southern Okinawa Main Island, all of which are unique in both their atmosphere and the experiences on offer.
Northern Okinawa Main Island
The Northern Okinawa Main Island is full of rich, beautiful scenery unique to the semitropical ocean climate. Yanbaru, with its mysterious aura, is a semitropical jungle inhabited by rare creatures. Motobu Peninsula has also been gaining attention as a popular Okinawa tourism spot, offering a number of must-see sites. On the Onna Coast crystal clear seas and coral reefs seem to go on forever.