Re-Entry Guidance for Non-Vaccinated Australians & Permanent Resident Travellers
Your vaccination status will impact the options available for travel to Australia.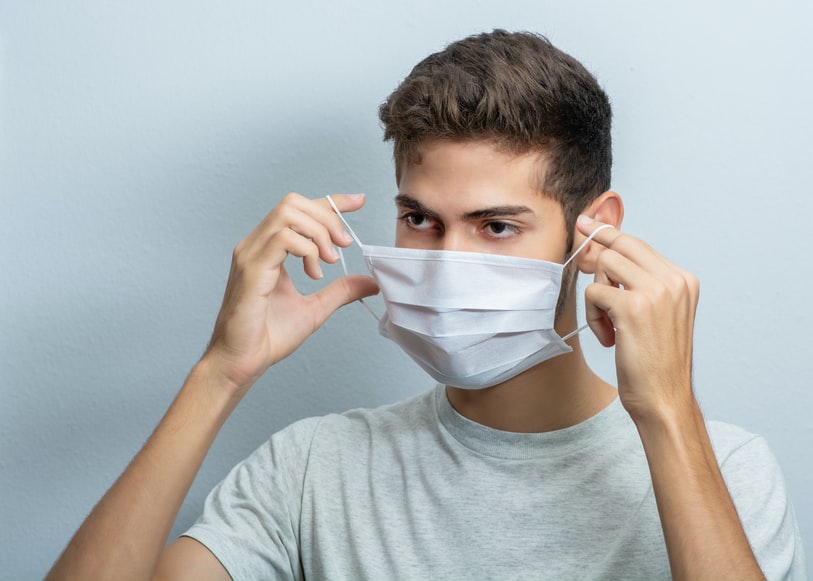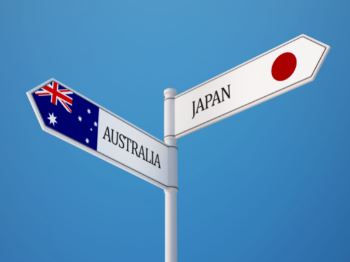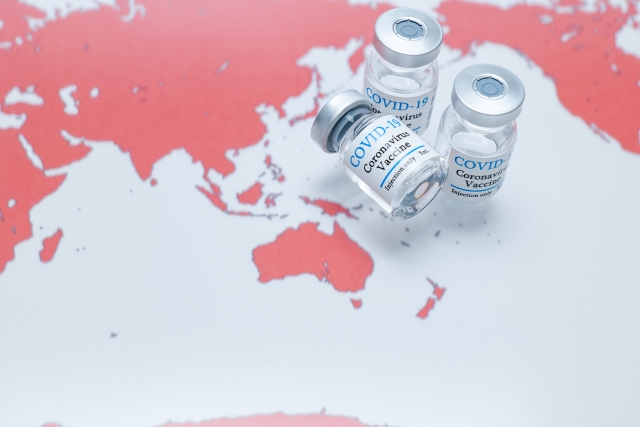 If you are unable to meet the proof of vaccination requirements, you will not qualify as a fully vaccinated traveller. You will need to follow the current border processes when leaving or coming to Australia.
If you do not meet Australia's definition of fully vaccinated, current border restrictions apply and you must continue to follow current border processes when coming to Australia. This includes requesting a travel exemption and undertaking mandatory quarantine.
Non-Vaccinated Children
12-17 Years
Unvaccinated, or partially vaccinated, Australian children aged 12-17 years old entering Australia through New South Wales, Victoria and the Australian Capital Territory may also be eligible for reduced quarantine requirements. They will only be eligible if their accompanying parents or guardians are all fully vaccinated.
Australian children aged 12-17 years who arrive into Australia will be considered as unvaccinated if they:
have not received any vaccination
have only been partially vaccinated with a recognised vaccine
have been partially or fully vaccinated with a non-recognised vaccine.
Unvaccinated or partially vaccinated children aged 12-17 years returning to Australia will not be allowed to access schools for 7 days after arrival. They will also not be able to visit high risk settings such as child care, aged-care residential facilities, disability care facilities or hospitals until 14 days after arrival. Exemptions apply for emergency medical care.
Children under 12
Children under 12 and Australian citizens and permanent residents with acceptable proof they cannot be vaccinated for medical reasons will also be able to travel overseas without seeking an exemption.
If the child is travelling with unvaccinated adult family members, then the entire family group will be subject to managed quarantine and passenger caps.
States and territories are responsible for determining and managing quarantine requirements for people entering from overseas. To find out about quarantine arrangements check the Australian Government State and Territory Information for travellers.