An Approach to Zen Temples
from
$123
AUD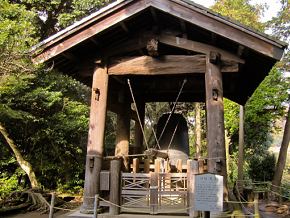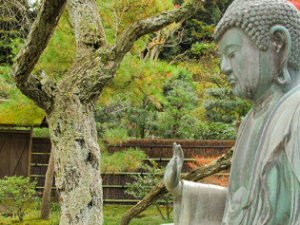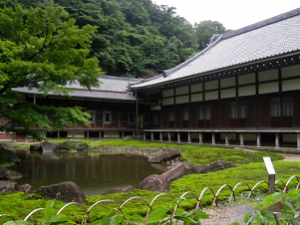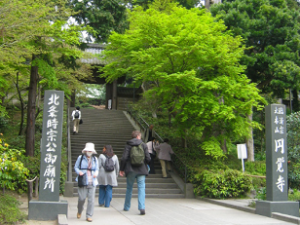 Visit famous zen temples with a guide with a thorough knowledge of Kamakura!
Surrounded by lightly elevated hills and long sandy beaches, Kamakura is a former capital and one of the most beautiful cities in Japan. It is also a harmonized city of traditional culture of Zen Buddhism and modern culture such as popular cafes and confectionery shops. Enjoy exploring historic sites interspersed in Kamakura and beautiful townscape that has long been protected by national trust and local laws. 
B: Breakfast | L: Lunch | D: Dinner
Day 1
Kamakura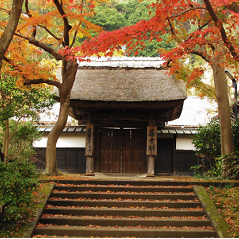 9:30 am / 13:00 pm: Meet the guide at the entrance of Engakuji Temple.
Engakuji Temple: This temple is ranked second among Kamakura's Five Mountains. From the entrance, all the major buildings were built in a straight line. Great Bell is a national treasure. After worshiping the main object at the main hall, you can enjoy nice scenery from the pricincts of Ryuinan located on a small hill and of Hojo (ten feet) arden. There is an 800-year old Zen Meditation Hall near a shariden, reliquary hall. This hall still plays an importance functional role to keep healing people's mind.
Meigetsuin: Meigetsuin is known as a flower temple. You can view from a round window of a tatami mat room in the main temple a Japanese garden with rocks and sand called karesansui. The round shape of the window is said to indicate a state of enlightenment of Zen. The garden of karesansui made only of rocks and sand was originally built as a place for training. Also their well is chosen as one of the ten best wells of Kamakura. The sound of dipping water from a well bucket is very soothing. Minute beauty of Japan is felt by flowers arranged in vases located in many places in the precincts.
Tokeiji Temple: In Edo era, women were not allowed to get divorced. Japan's feudal government approved only this convent as a place for women to take shelter and get divorced. This temple stores documents showing long histories of endurance, sorrow, and torments. Gold-sprinkled lacquerware, paintings, calligraphic works, ancient documents are on display.
12:30 pm / 16:00 pm: Tour ends at Kita Kamakura station. Please make your own way to your next destination. 
English speaking guide
Admission fee
Please follow the guide's instruction during the program. We shall not be responsible for any accident caused by disregard of the instructions

Program duration is an estimate. It is subject to change depending on the number of participants and/or certain conditions
Minimum 2 people
More Japan Travel Packages