Zen Garden and Tea Ceremony
from
$119
AUD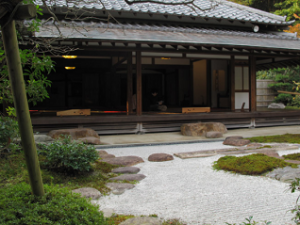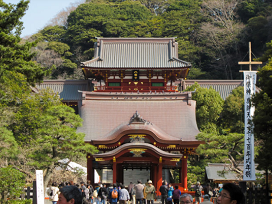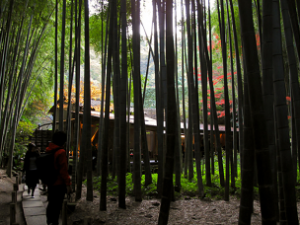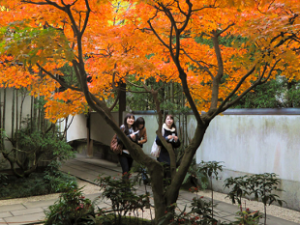 The ancient city of Kamakura, surrounded by hills and a long beach, is one of the Japan's most beautiful cities. In Kamakura, traditional culture such as Zen Buddhism and tea ceremony is in harmony with modern ones like fashionable cafes and sweets shops. Why don't you visit historic sites dotting the city and enjoy the beautiful townscape the national trust has protected, with a well-informed tour guide in this area?
B: Breakfast | L: Lunch | D: Dinner
Day 1
Kamakura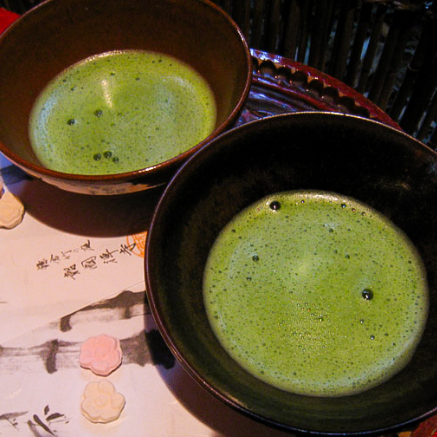 9:30 am / 13:00 pm: Meet the guide at Kamakura station.
Hokokuji Temple: This temple is known as "Bamboo Temple". About 2,000 straight and tall bamboos rise heavenward, and sunlight gets into them. In the bamboo garden, only the sound of streams and rustling leaves break the silence. This makes you feel like being in another world far from busy urban life.
Jomyoji Temple: Jomyoji is ranked 5th in the Five Great Zen Temples in Kamakura. In the tea room called "Kisen-an", you can be relaxed with drinking matcha (powdered green tea). You can also enjoy appreciating the dry landscape garden where rocks and well-trimmed trees are set out superbly. Japanese sweets complement the flavour of the tea.
Tsurugaoka Hachimangu Shrine: This great shrine founded by the Kamakura Shogunate and also respected by the Tokugawa Shogunate was the center of "Bushido" (the spirit of the samurai). Walking along the flag stones from the massive torii gate, the vermilion Maiden (the Ritual Dance Stage) with a heartbreaking story comes into view up ahead. Up on the sixty stone steps stands Honden (the Main Hall) donated by a Shogun. This place commands a view of Kamakura City. In Hakko-do (a craft shop) at the entrance of the shrine, you can enjoy elaborate Kamakura-bori crafts (wooden artifacts carved in relief repeatedly lacquered in black and vermilion).
12:30 pm / 16:00 pm: Tour ends at Kamakura station. Please make your own way to your next destination. 


English speaking guide
Admission fee
Public transportation fee 

Tea‐ceremony room fee with Matcha green powdered tea and dry 

confectionery
Please follow the guide's instruction during the program. We shall not be responsible for any accident caused by disregard of the instructions.

Program duration is an estimate. It is subject to change depending on the number of participants and/or certain conditions.

Minimum 2 people
More Japan Travel Packages