Okinawa: Reconnect with Nature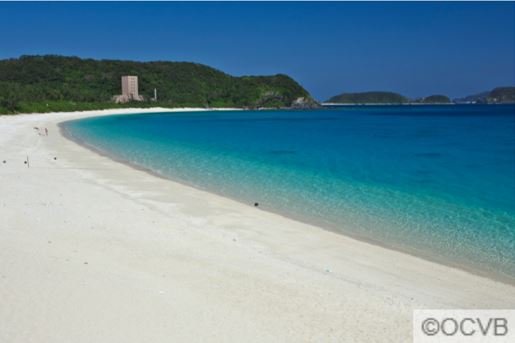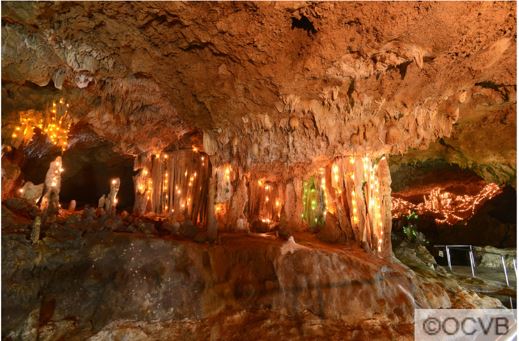 Referred to as the Galapagos of the Orient, Okinawa is a unique cultural hybrid and a tropical paradise of beaches and jungles - a blend of the untouched and secluded with the lively and developing. Whether you're looking for an expedition into the jungle, a place to laze on the beach, lush forest trails to hike, endless mangroves to kayak, once-in-a-lifetime stargazing, or somewhere to appreciate unique geological formations and sacred sites, Okinawa has it all.
Breathe in the fresh island air and renew your spirit while reconnecting with nature in Japan's only subtropical region, blessed with a mild climate all year round.
Clear Water, Magical Underwater Worlds and Sandy Beaches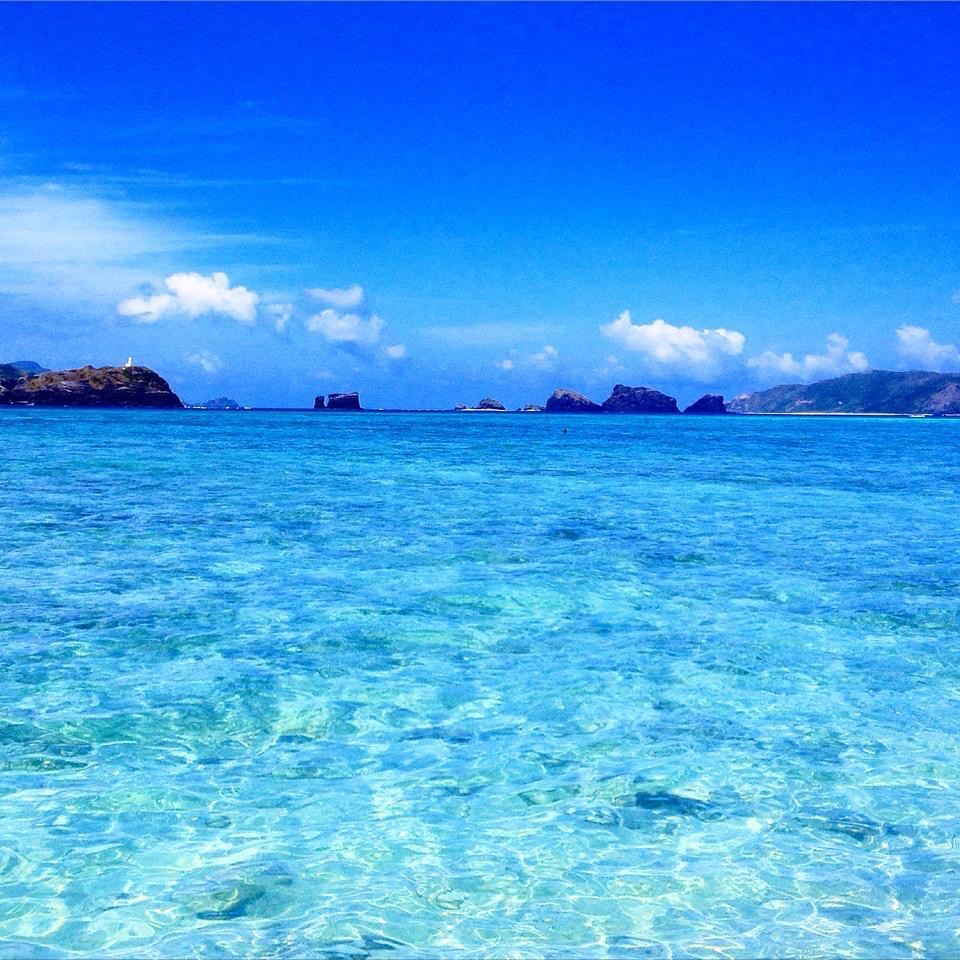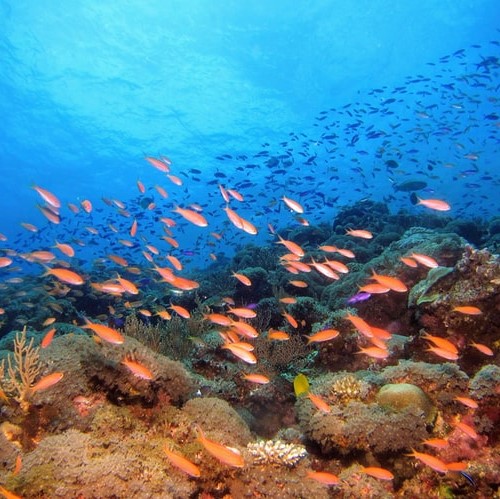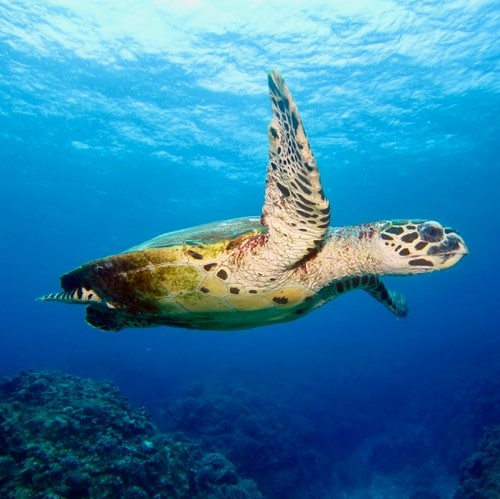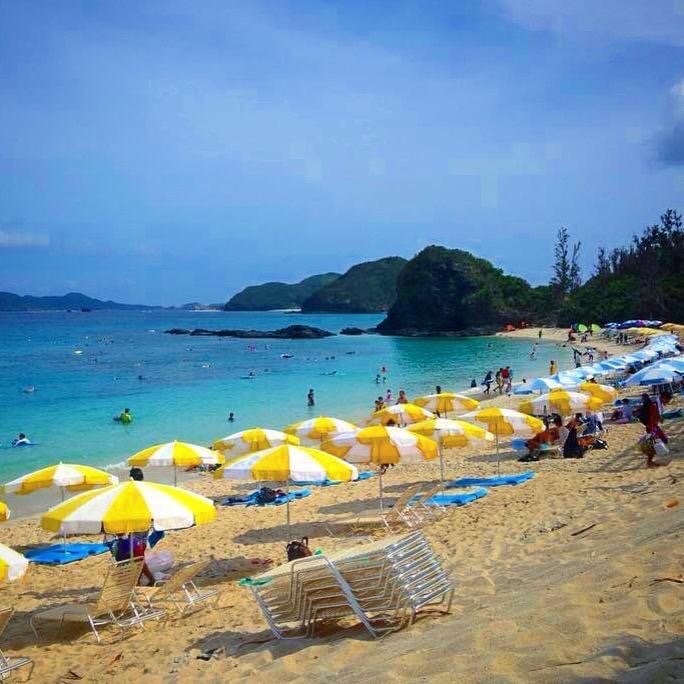 Okinawa is surrounded by crystal clear blue waters as far as the eye can see, and within these waters lie a treasure trove of colourful coral reefs and a wide variety of marine life. Colorful tropical fish dart in and out of coral reefs, while friendly sea turtles are known to join divers and swimmers as they enjoy the cool ocean waters. Offshore, whale migrations are a magnificent sight in winter. For those looking to simply relax, Okinawan beach resorts offer the opportunity and facilities to enjoy marine sports and outdoor activities while safely enjoying the water and beaches.
For more information regarding just some of the great beaches around Okinawa, follow the links below;
The Yanbaru Forest


The Yanbaru forest region on the northern end of the main island of Okinawa is home to flora, fauna, and insects that are rare both in Japan and abroad. The Yanbaru forest is significantly less developed than the rest of Okinawa and its outer islands and contains an abundance of subtropical forested hills and endemic wildlife. Several endangered species of wildlife also exist in this area, including the Yanbaru Kuina, a small flightless bird only found in the Yanbaru region. Efforts are being made to preserve the species, and several kuina-related attractions have been established in the area. Most tourist attractions in the Yanbaru region comprise walking trails through the forest, observation points and education centres regarding local fauna and flora.
For more information regarding Yanbaru Forest places of interest, follow the links below;
Star Studded Skies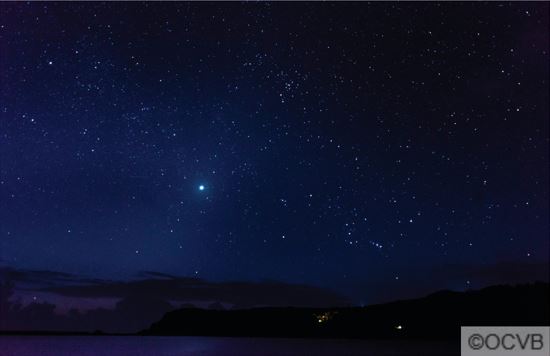 Beyond the beautiful seas and captivating forests, Okinawa's famed star-studded skies also make for must-see viewing. Visibly darker skies, due to the absence of artificial city lights that fill the cities of mainstream Japan, Okinawa's skies are bursting with beautiful twinkling stars along its entire coastline. Parts of Ishigaki and Taketomi Islands have been certified as Japan's first "Dark Sky Reserves" by the International Dark-Sky Association and provide stargazers with clear views of millions of stars bursting thorugh the night skies.
For more information regarding Okinawa's Dark Sky Reserves, follow the link below;
Jungle Cruising through Mangrove Forests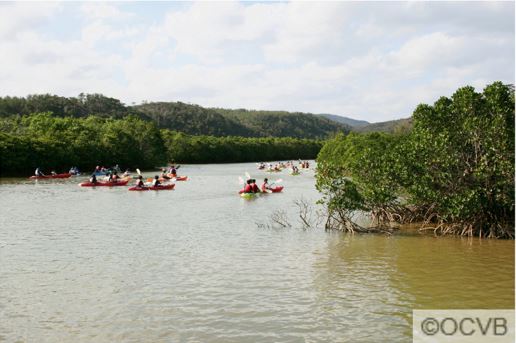 The northern main island of Okinawa, as well as Iriomote Island, and Ishigaki Island all play host to Okinawa's stunning mangrove forest regions, with the largest being located on Iriomote Island. The forests play an essential role in improving the surrounding environment and symolise Okinawa's rich and abundant nature.
Jungle cruising kayak tours are available for visitors who want to take a close-up view of the ecology in the wilderness areas woven together by mangrove forests. Click here to see our sightseeing and tour section for more information regarding these experiences.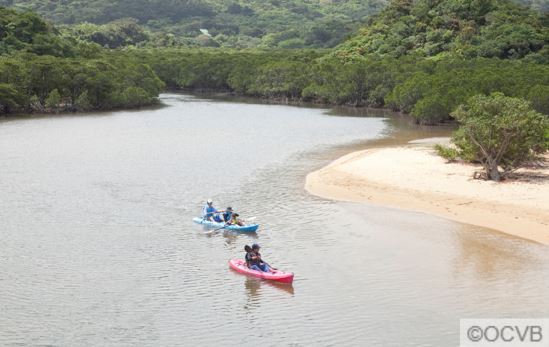 Limestone Cave Exploration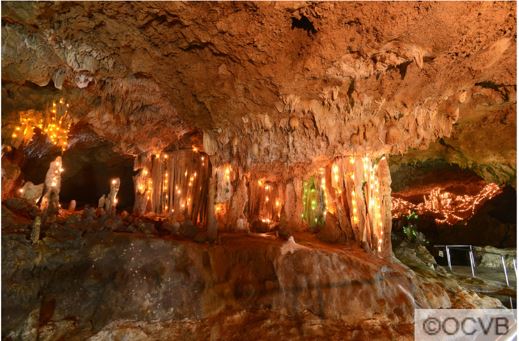 A highlight of any visit to Okinawa are the underground caves full of stalactites. When lit up in the darkness they offer a breathtaking sight. Formed in the coral-based Ryukyu limestone over eons, the Gyokusendo Cave in Nanjo City on the southern part of the main island of Okinawa is believed to have formed a mind-boggling 300,000 years ago! With more than one million stalactites – the most in Japan – and spanning a total of 5,000 meters, Gyokusendo is the largest cave in Japan and is registered as a natural monument. Only an 890-meter stretch of the cave is open to the public, with the rest being reserved for research. The stalactites grow as fast as one millimeter in three years due to the subtropical climate of Okinawa that generates large amounts of rain.
Cave and limestone cavern exploration tours are available for visitors who want to venture down where the stalactites grow, and take a close-up look at these natural wonders. Check back here soon for our sightseeing and tour options regarding limestone cave experiences.