Kawaguchiko Tour from Tokyo
from
$400
AUD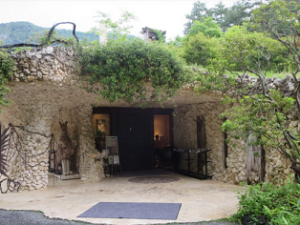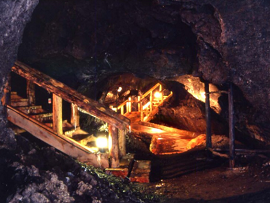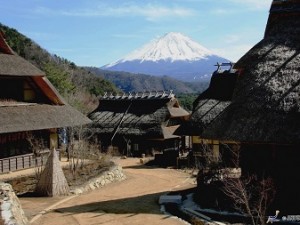 Go to Kawaguchiko area and explore the Saiko Bat Cave & Aokigahara Forest with nature guide!!
Lake Kawaguchi is one of the Fuji Five Lakes and has the longest shoreline. Alongside the coast, there are plenty of facilities to visit include Iyashi no sato and Kubota Iichiku Museum. You can also enjoy beautiful flowers around the lake almost all year round. 
B: Breakfast | L: Lunch | D: Dinner
Day 1
Tokyo - Yamanashi - Tokyo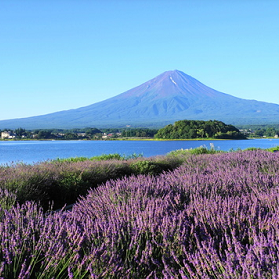 8:00 - 9:00 am: Meet the guide at the meeting point.
Highway bus from Shinjuku to Yamanashi.
Lake Sai Bat Cave: It was created by the eruption of Mt.Fuji, which occurred from 864 to 866. The total extension is over 350 meters and is the largest in the lava cave at the foot of Mt.Fuji.
Aokigahara Forest: It is known as the "Sea of Trees", under the shadow of Mt. Fuji. Walk under its canopy of 300-year-old trees and enjoy its timeless beauty.
Iyashi no sato Village: This traditional Japanese village was once a small farming community until it was destroyed by a typhoon in 1966. It has since been recreated and turned into an open air museum.
Lake Kawaguchi: One of the Fuji Five Lakes and offers a superb view of Mt. Fuji rising in the distance.
Kubota Itchiku Art Museum: Kubota Itchiku was the artist who revived the lost art of Tsujigahana silk dyeing, used to decorate elaborate kimono during the Muromachi Period (1333-1573). Enjoy his kimono creations, fascinating buildings and gardens of museum.
20:00 - 21:00 pm: Tour ends at Shinjuku. Please make your own way to your next destination.


English speaking guide
Entrance fee of Bat Cave
Nature guide at Aokigahara Forest
Entrance fee of Iyashinosato Village
Entrane fee of Kubota Itchiku Art Museum
Bus fare (Highway bus from Shinjuku to Lake Sai or Lake Kawaguchi, Retro Bus, and Highway bus from Kawaguchiko Station to Shinjuku)
Public Transportation fee 
Please follow the guide's instruction during the program. We shall not be responsible for any accident caused by disregard for the instructions.

The itinerary (tour completion time, visiting schedule, & others) may be changed due to heavy traffic, weather conditions, or other operational reasons.

We have a strict policy about starting tours on time. If you are not able to arrive at the meeting point by the departure time, the tour will start regardless and no refund will be provided.

Please wear clothing and footwear that are easy to walk around, and that can get dirty. 

Minimum 2 people

Kawaguchiko Music Forest will be an alternative spot when Kubota Itchiku Art Museum is closed.
More Japan Travel Packages