It can feel daunting to travel to a foreign country where you don't know their unique customs, layout of the land, or transportation system?!
For many traveling to Japan for the first time, making it quite a steep learning curb to grasp the best ways to get around. But no worries! In this tour, a local guide will teach you all you need to know about traveling in Japan stress free and make your travel more fun!
B: Breakfast | L: Lunch | D: Dinner
Day 1
Tokyo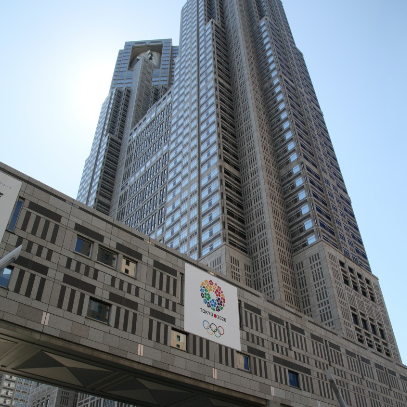 9:00 am/14:00 pm: Meet your guide at the meeting point.
To start off the tour, your local guide will meet you and head to the nearest metro or train station to learn how to buy a ticket and board the train, as well as learn about the train systems that run through Japan. Also included in the orientation is, where to find ATMs, how Japanese convenience stores work, traffic rules, how to dine at local restaurants and so on.
Once finished with the essential topics, you will get on the metro (or train) and head to Shinjuku, one of the biggest business districts in Tokyo with many high-rise buildings and the world's busiest train station. Here, you will head to one of the tallest buildings, Tokyo Metropolitan Government Office, where you will go up to the observatory located 202 meters above ground. You can enjoy a fantastic panoramic view of the bustling metropolis.
12:00 pm/17:00 pm: Tour ends. The guide will take you back to your hotel, or you can disband at Shinjuku to continue exploring Tokyo on your own, with the confidence to travel around Japan with ease.
English speaking guide
Public transportation fee
Minimum 2 people
If you are not able to arrive at the meeting point by the departure time, the tour will start regardless and no refund will be provided.
Be sure to wear comfortable shoes.
More Japan Travel Packages